Friday september 16 : we arrive at Roissy Charles de Gaulle at 3:15 pm. We get our tickets at the desk of Exotisme at 4:30 pm and then baggage checks. Takeoff of the aircraft of Air Seychelles at 7:30 pm. Aperitif at 8 and lunch at 9 pm. We then try to sleep but it's not easy with the noise made by the engines. Breakfast is served at 5:30am (Seychelles time): not easy because of turbulence.
Saturday september 17 : we finally arrive on the island of Mahé at 7:00 am local time, on a small airport. One plane land at a time because, arrived in the end, the plane goes back to drop us off at the entrance. The descent of the aircraft is on the tarmac. It is very hot and humid. So that in 30 seconds, our hands are all sweaty! Record on immigration. Exchange of money in Seychelles rupees and baggage claim. Exotisme then welcomes us with a refreshing towel. Then transfer to the Plantation Club Hotel in a minibus. We arrive at the hotel at 9:15 am. We are greeted in a room with fresh cloth and fruit cocktail. And finally we discover our room. Too much class! overlooking the sea, on the 1st floor and small balcony, air conditioning.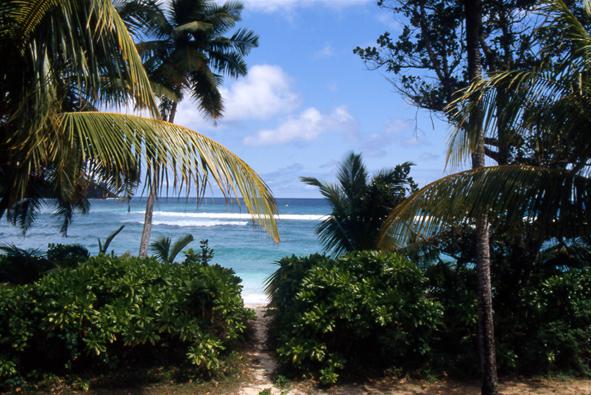 "Gifts" ahead: a Pareo for Madame, a T-shirt, sir, an exotic fruit basket, bottle of champagne, and full of flower petals everywhere. It's too beautiful! Not much sleep on the plane, we took a nap until 12:00. We then go to lunch "Coco de mer" restaurant of the Hotel by the sea, then turned back to the room to put on our bathing suits. The room is a bit far from the centre of the hotel, so we go back along the raging sea because there is no coral reef on this side. So big dangerous waves. Then pool until 5:15 pm. It rained a few drops... cool! Otherwise the weather is warm but overcast. Then we dine at the restaurant "Frangipani" Asian buffet with live band.
Sunday september 18 : breakfast : buffet until 10am after seeing Mason's Travel, who have a desk in Hotel for tours. At 10:30am, walking "Discover the fauna and flora" to Anse Soleil with Achilles (rasta guide from the hotel), an Italian couple and an English couple. Results : 10 mosquito bites and sunburn. Back at the hotel around 1:30 am. We have a drink at Coco de mer and then we return to the room to eat the fruits offered. And swimming pool until 6 pm. Meals: buffet barbecue.
Monday september 19 : breakfast and preparing for the tour. Departure from hotel at 8 am with Mason's Travel to the port of Victoria (capital city of Mahé). We take a flat-bottomed boat to reach then a semi submersible boat with glass bottom. Discovery of the seabed and fish. Not great because we saw only one kind of fish and the water is cloudy. Around 11 am, we arrived on Round Island. One group does some diving and another goes around the island on foot in... 5 minutes !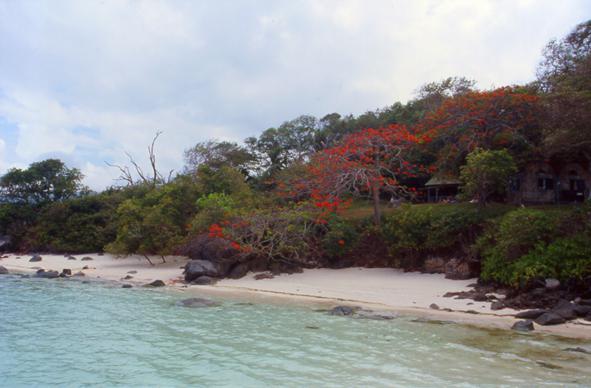 and a little dip because there is not enough substance.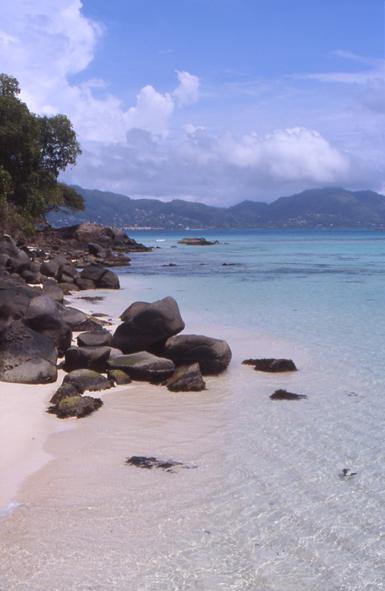 At 12:30 : "Bouffe Creole" at the restaurant of the island "Chez Gaby" : Creole buffet. We then go to the Deer Island for swimming and eating coconuts. Around 3:30 p.m. back by boat to Mahé. Once arrived at the hotel, we are rushing into the pool. And restaurant: International buffet with salad, rice, salad nicoise, lasagne.... 
Tuesday september 20 : departure of the tour at 9 am with Mason's Travel. Visit of Victoria (capital city of Mahé) by foot + « bus tour » : tour of the island by bus with several stops like the garden of the king.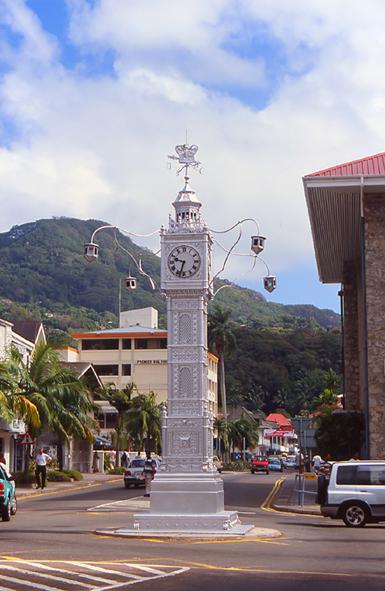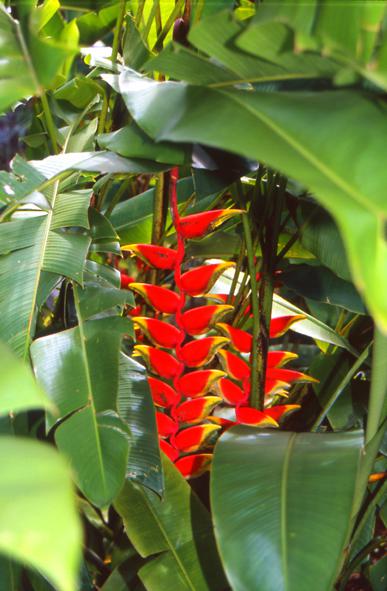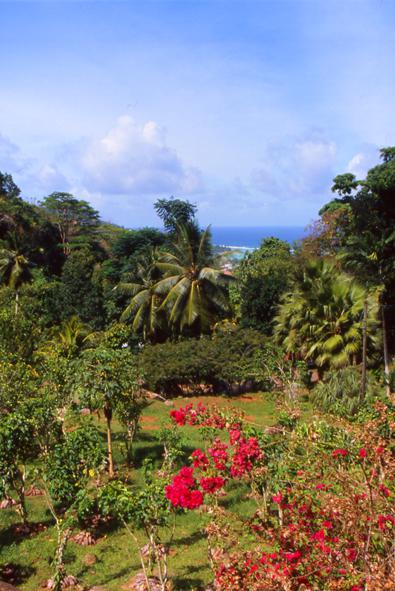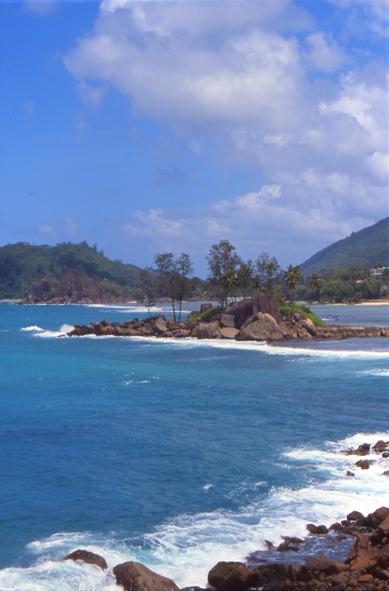 Wednesday september 21 : departure with the bus for Anse Intendance. Relaxing day : swim (hot water) and sunburns.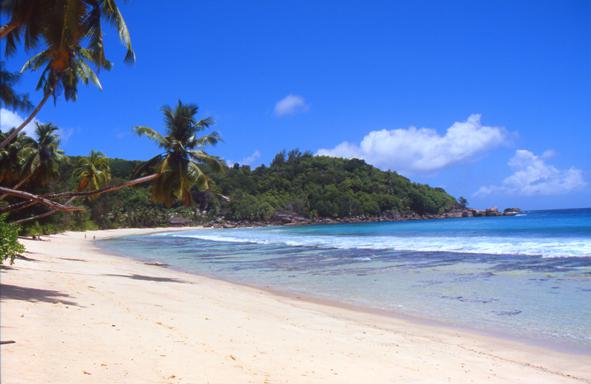 Thursday september 22 : preparation of our baggage. Departure with Mason's Travel at 10 am. We take a small plane to go on the island of Praslin. The aircraft is half an hour late.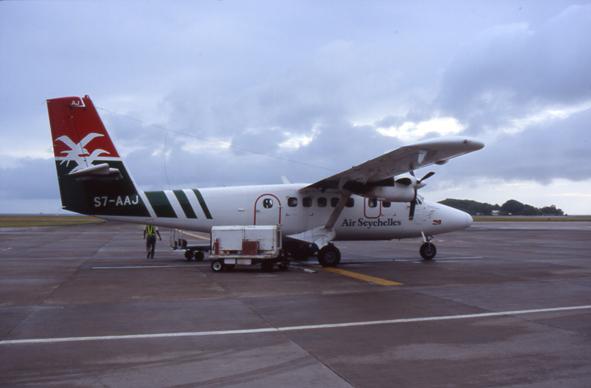 The view from above on the islands is beautiful. We finally arrived at around 12:30 Praslin. We take a taxi to Paradise Sun Hotel. The hotel is nice and beautiful sea view. Nice room. Lunch at the restaurant on the beach and swimming. 
Friday september 23 : departure at 11:15 to the Valley of May (a forest with different variety of trees) : not great.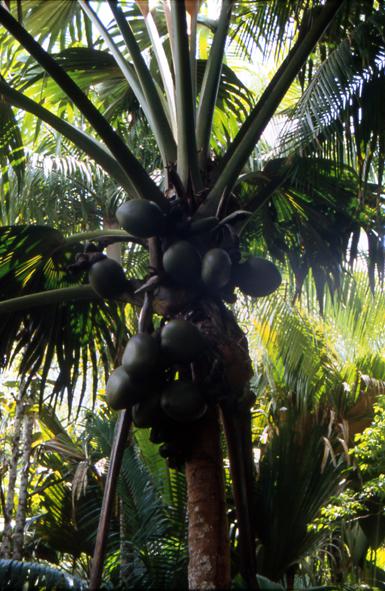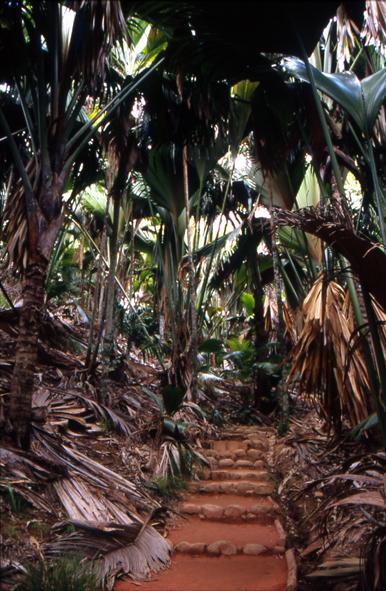 In the afternoon we go to walk on the beach and to the village. Then swimming. At 6:30, there is a welcome cocktail on the beach with campfire. Creole meal and creole entertainment.
Saturday september 24 : walk to the village along the beach. We prepare to go to Anse Lazio but the rain falls during the whole afternoon. So we stay on the balcony of our room and read !
Sunday september 25 : up at 9 am and nothing… beach all day long !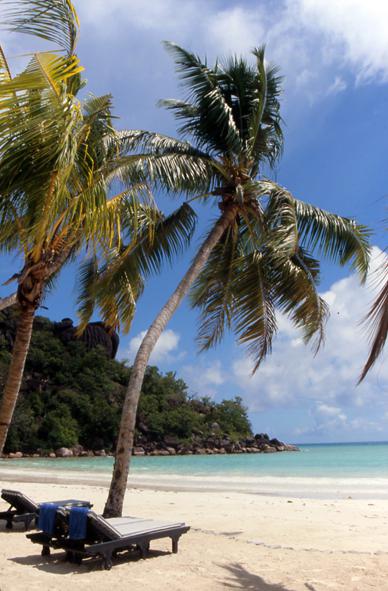 Monday september 26 : departure with Mason's Travel at 8:30am to the harbour. We take the boat at 8:45am for the Island of La Digue. We rent bicycles. We visit the island of La Digue by bike: Anse Source d'Argent (beach and swimming) is beautiful, a paradise on Earth!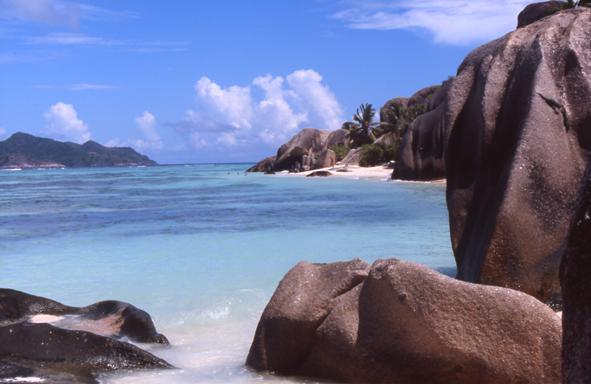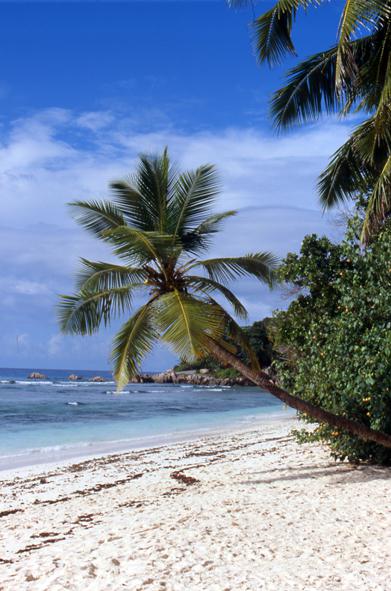 and restaurant (grilled fish with saffron). Bike to Grand Anse where there are large waves. Then Anse Severe and Anse Potato (superb). It rains a few drops. We return to the port at 4:15 pm: Taking a drink at the bar of the harbour. Then we take up the boat. We arrive at the hotel around 5 pm. Welcome cocktail by the pool and dinner with entertainment Creole.
Tuesday september 27 : rain... rain... all day long. As a result we play cards in our room. Not a great last day !! We have dinner and we go to pay our bill. It's still raining.
Wednesday september 28 : marathon day ! Up at 3:30 am because a taxi comes at 5 am to drive us to the airport. We take the inter-island plane at 6:30 and the plane for France at 9:15.